Hyundai has decided to end production of the Genesis Coupe after the 2016 model year, as the company prepares to realign itself for the upcoming Genesis brand. Since its introduction into the market, the Genesis Coupe has been the company's only purpose-built performance car.
Text by Stanley Yee // Photos courtesy of Hyundai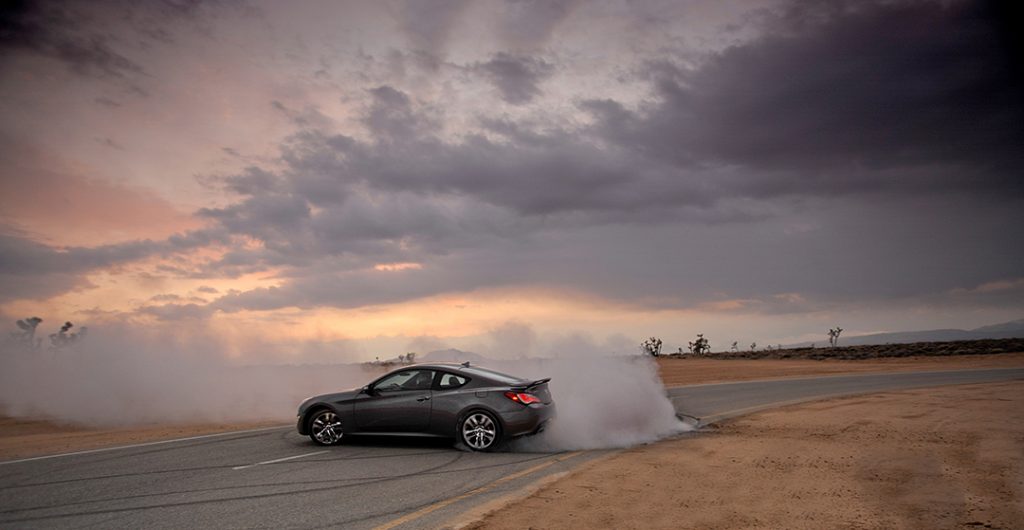 When the Genesis Coupe was first announced, the performance industry was lit ablaze with the hype of a new platform. Here came Hyundai, infamous for their questionable quality and fire sale pricing, entering the sports compact market. With its front engine, rear-wheel drive layout combined with manual transmissions and potent engine options, the Genesis Coupe was touted as the next big platform.
As it turns out, the Genesis Coupe never quite met the success that Hyundai hoped for. Sales pushed production for a few years, and Hyundai continued to refine the chassis, but the car ultimately never became the prodigal platform for street performance. Still, the car holds its share of loyal enthusiasts who enjoy it regardless, as well as those who choose to customize and build it for additional performance. Some racing teams even chose the Genesis Coupe as their entry in club racing and the Pirelli World Challenge series, proving the car to be a competitive platform to compete on.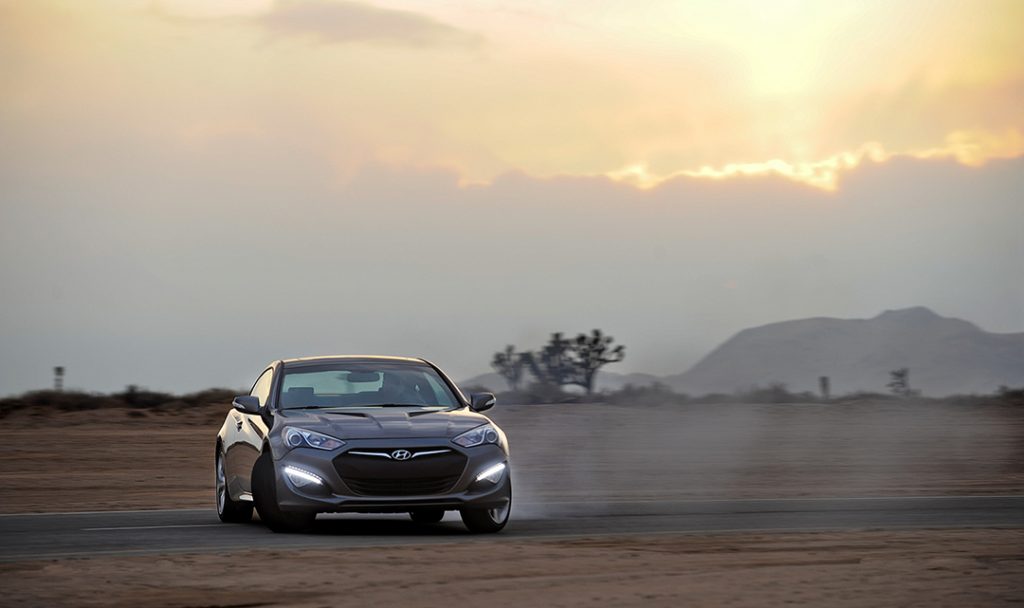 Although the car had its shortcomings, it helped mark an important turning point for Hyundai and the automotive industry. Hyundai's brand image was fortified, proving themselves capable of building a range of cars that consumers would be interested in. The Genesis Coupe helped launch an ever-expanding segment of entry-level performance cars which continues to this day. When it launched, the Genesis Coupe was one of the few credible enthusiast cars in the $25k price range, which led to the now fierce competition of similarly priced cars like the BRZ, Fiesta ST and GTI.
Whether ahead of its time or behind on development, the Genesis Coupe did its part to stoke the fire of the performance enthusiast market. Hyundai is reportedly working on developing a replacement under its upcoming Genesis brand name. Here's to hoping that its replacement fulfills in the areas where the Genesis Coupe fell short.